Turn your regular iPhone into a classic looking cassette tape with this cool iPhone case. The cassette tape case is flexible, sturdy, has openings for all the cable slots, and you can choose between a variety of colors for this cool novelty iPhone case.
$1.40 Check it out

We usually like our phone cases to be as slick, portable and stylish as possible, but the iPhone Mug Case is none of those things.
It's a case that's also a mug. Well kind of. It's got a huge handle, which makes it easy to grab and acts as a make-shift stand too, but you won't be able to store your coffee in it properly unfortunately.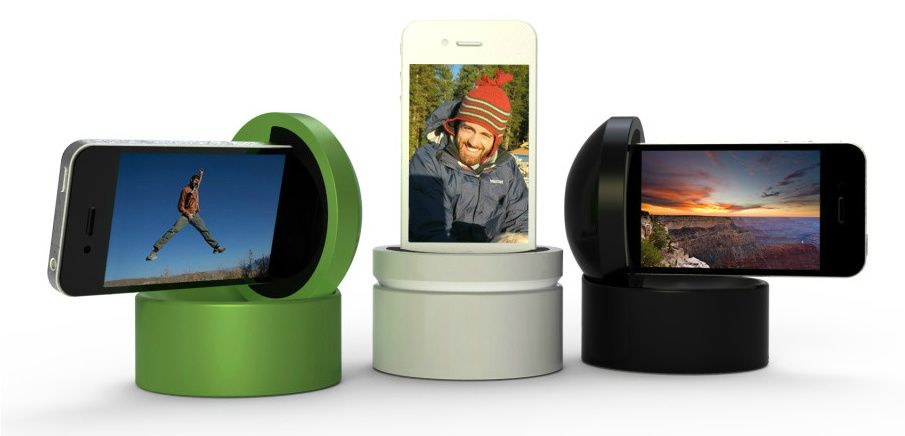 Galileo is a OS-controlled robotic iPhone platform that allows you to control the viewing position of an iPhone 4/4S or iPod Touch (4th generation) remotely from your iPad, iPhone, iPod Touch or Web browser. Created by designers Josh Guyot and JoeBen Bevirt. Just swipe your finger on the screen of your iPad or other iOS device and Galileo reacts, orienting your iPhone or iPod Touch accordingly. The device is set to sell for $129.95, but if you back the project now you can snag one for just $85 at kickstarter.
$85+ Check it out